"Purest Of Them All" Exclusive Hand Painted Abstract Ornaments by Corinne Fallone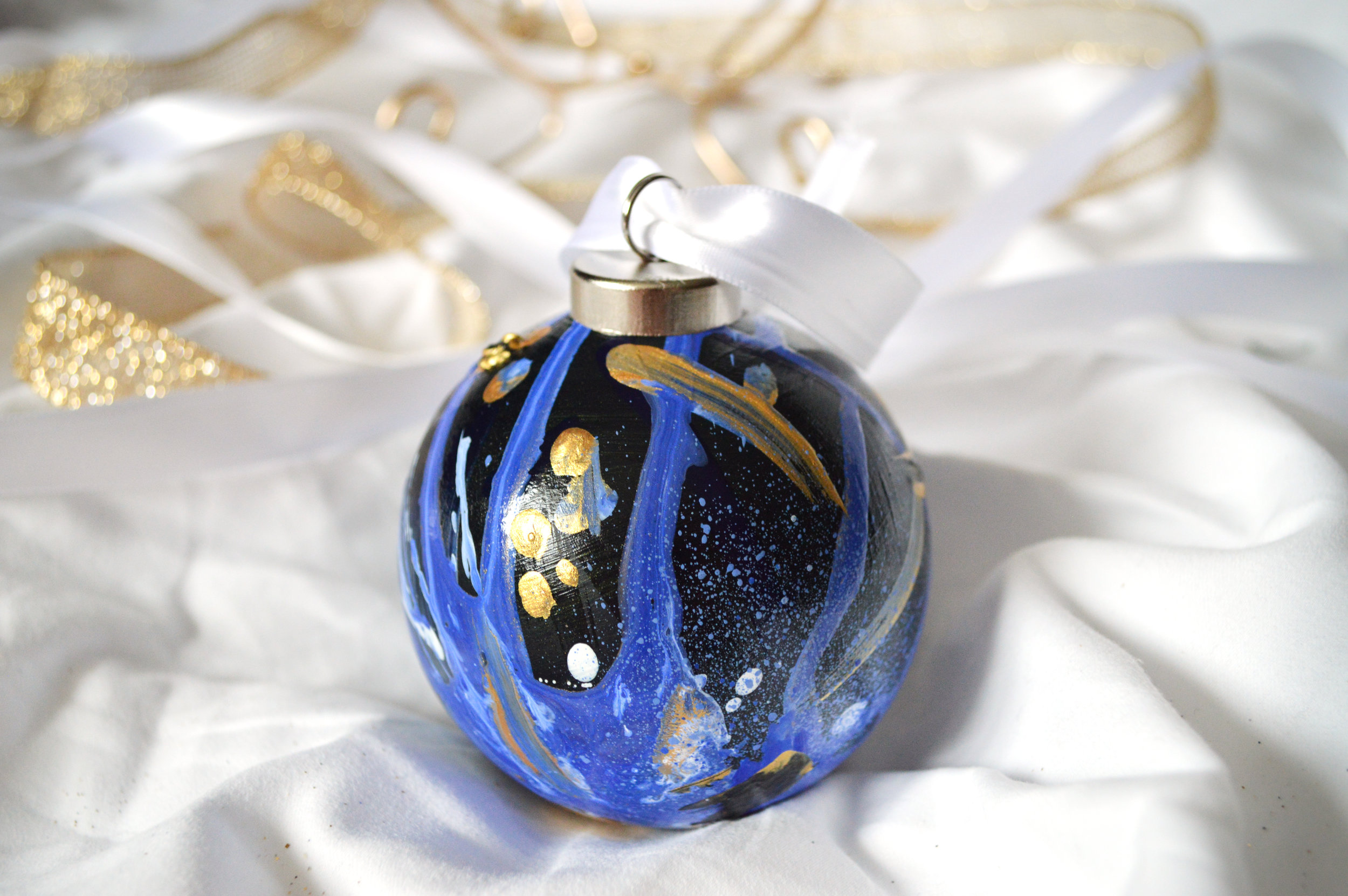 "Purest Of Them All" Exclusive Hand Painted Abstract Ornaments by Corinne Fallone
The inspiration for this ornament decor comes from the artist's acrylic abstract floral artwork, "Purest Of Them All". These ornaments are exclusive! Only 4 are available!
These ornaments are hand painted with love in the CAF studio in Rochester, NY. Original ornaments make the perfect gift for anyone who needs a little holiday cheer! Acrylic paint textures, a beautiful color palette, high gloss finish & made with love… Ya can't beat that combo! :)
Each ornament is painted by hand, so please keep in mind that there are slight color and brush stroke variations…. that's what makes these ornaments so unique!
If you're looking for a special piece of artwork this season, these exclusive floral ornaments will not disappoint! xox
sold out